Academic resources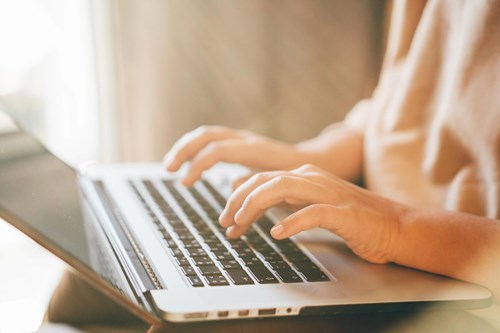 The Writing Center – The Writing Center offers free help with writing at any stage of the writing process for any member of the university community.
Mathematics & Statistics Learning Center – MSLC is a resource center for students and instructors in Mathematics and Statistics courses at The Ohio State University. We are located in Cockins Hall and provide many free services.
Honors & Scholars – The University Honors & Scholars Center at The Ohio State University serves high-ability, motivated undergraduate students. While embracing diversity in both ideas and people, the Center fosters purposeful learning communities that enhance students' academic and social experiences.
The Dennis Learning Center (DLC) draws upon the skills and insights of a team of faculty, staff, lecturers, graduate students, and undergraduate students. They support the academic success of all Ohio State students through elective courses, individual academic coaching, group workshops and scientific research.